We offer a broad range of regulatory compliance services for nicotine containing products. 
Outsourced regulatory department
Outsourcing your regulatory department allows Arcus Compliance to advise your business on all regulations affecting your products in markets across the world. We are fully up to date with all new regulatory changes, allowing you to focus on your business. With experience of creating compliance strategies for businesses across the world, we're well versed in ensuring your strategy is not only compliant for now, but future-proofed, for continued business growth.
Regulatory filings / notifications
The Tobacco Products Directive (TPD) is a piece of EU legislation which came into force in 2016. In order for your products to be TPD compliant, you must comply with a number of stringent regulations which affect all tobacco products. Arcus Compliance can manage your TPD notifications, but there is much more to being compliant than simply having a TPD notification for your product!
Contact us for more information.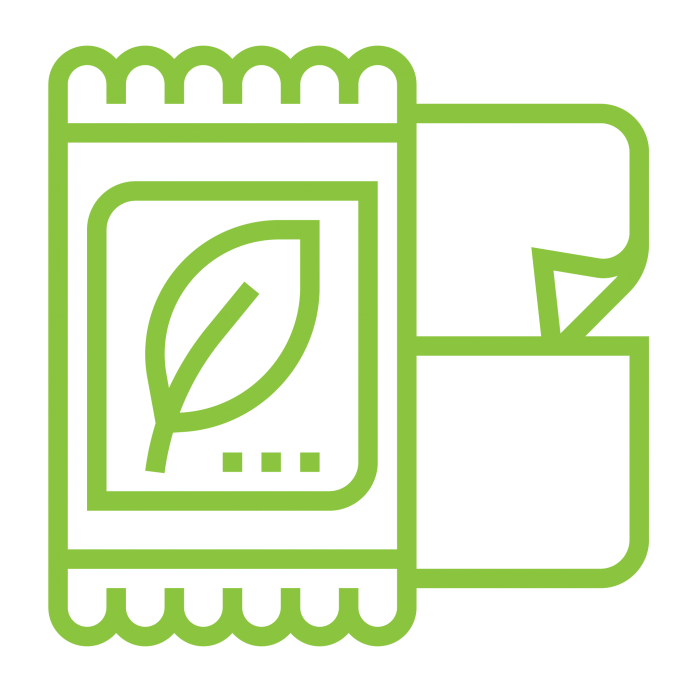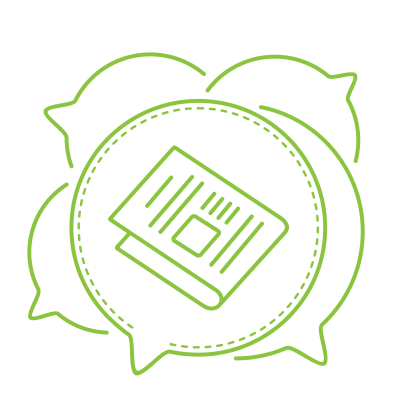 Tracking safety concerns is now a legal requirement for the vapour industry, across most, if not all of the regulated markets including Europe, Canada and the USA.
VAPEVIGIL's easy to use client dashboard will allow you to quickly review and action safety concerns, using our severity rating system.
VAPEVIGIL allows you to contact the consumer directly through the portal, using our anonymised communications function to maintain GDPR protocols on sensitive data and then close, escalate or submit the report to the competent authorities as required.
Contact us for more information.
Competent Authority Communication
Annual sales data report preparation & submission
To remain TPD compliant, businesses need to provide an annual report including various pieces of sales information, including customer demographics, sales and how the products are sold, whether that's online or in store. Our team can also manage correspondence directly with regulators on your behalf, as well as collating adverse effect reports and providing these to regulators upon request. Arcus Compliance can support you with the preparation of these obligatory reports, as well as the submission.
Contact us for more information.