We offer a wide range of consultancy services to support your business or compliance needs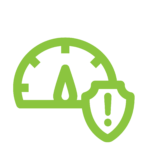 Sound professional advice, based on years of experience, as part of our robust CORE COMPLIANCE methodology.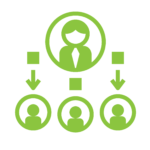 SUPPLIER DEPENDENCY MODELLING
 Analysis of concentrates to identify vital ingredients for ongoing success.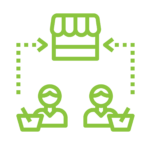 consumer preference modelling
A system to record consumer preference data ahead of any regulatory changes.
Incorporating packaging, UFIs and poison centre notifications.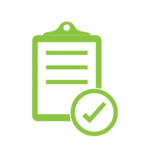 COMPLIANCE FILE GENERATION
Every product on the market must be supported by a strong compliance file.