Thorough testing is an essential aspect of compliance, including TPD submissions.
Different regions require different testing regimes. Reports from features such as product emissions, must be submitted to relevant regulatory bodies, including MHRA.
We offer a wide range of testing services.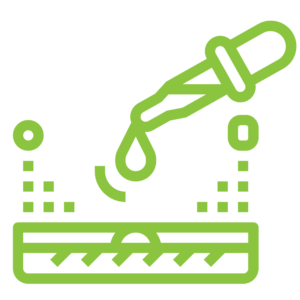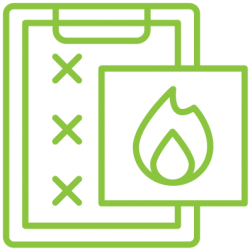 Mono, dicarbonyl and ketone emissions testing
An emissions test performed in aerosol to determine the levels of carbonyl and ketones emitted. 
A required test in order to form part of an EU TPD notification or a notification in the UAE.
Contact us to find out more.
Nicotine Consistency Testing
These essential tests must be conducted to ensure that nicotine levels within each product are as expected, and are not higher or significantly lower than they should be.
The nicotine consistency test also provides details on the nicotine delivery per dose (or puff), which must then be displayed on the product as per the TPD requirement.
Contact us to find out more.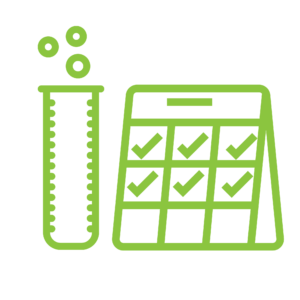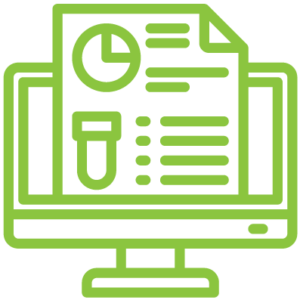 Products sold in the UAE must undergo rigorous chemical stability testing.
These tests allow us to determine the 'shelf life' of your products – for example, flavours can deteriorate over time and so it is important to understand how long the products will be 'at their best' for.
Contact us to find out more.
HPHC Testing (PMTA Methodology)
 As part of a PMTA FDA submission, a Harmful and Potentially Harmful Constituents (HPHC) report must be provided to the FDA detailing the type and level of harmful constituent within the product. In order to obtain this information, the product will require testing at our lab to provide the breakdown of information required. All testing is conducted to the standards required by the FDA.
Contact us to find out more.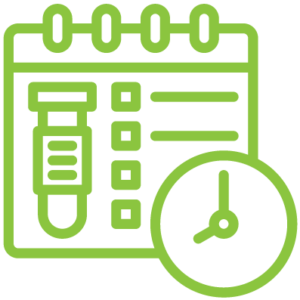 Extractables & Leachables Testing
Extractables & Leachables testing looks at the containers vape liquid is delivered in – and whether any of the products within that container can be transferred to the product and into the product-user.
Some material transferred can cause harm to the user, so it is important to establish if this could happen.
Contact us to find out more.
We can complete comprehensive device testing for you – another vital aspect of being TPD compliant, as well as FDA PMTA testing.
Device testing involves testing the emissions from the device for heavy metals and other VOCs, as well as a carbonyl or ketone emissions test and nicotine consistency test.
Contact us to find out more.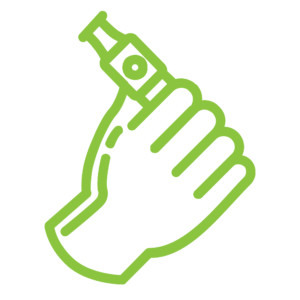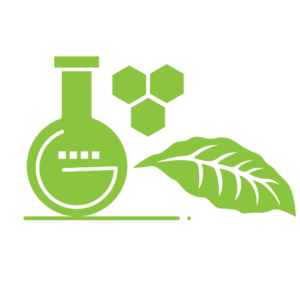 Tobacco-specific nitrosamines (TSNA) are known carcinogens found in tobacco.
If tobacco is used in any product, these products must be tested to certify there are no TSNAs, to remain TPD compliant.
Contact us to find out more.