To remain TPD compliant, the Classification, Labelling and Packaging regulations (CLP) require your business to communicate to consumers at the point of transaction – which includes in an online environment.
Any hazard warning statements or pictograms which appear on the product's packaging must also be displayed on your e-commerce platform. European enforcement bodies regularly investigate this, so it's imperative your brand establishes its classification across all channels.  
CLP Packaging Review
We know that regulations surrounding compliance can seem confusing & complex to navigate, which is why we offer CLP packaging reviews, to ensure your product remains compliant with all European regulations around labelling & packaging.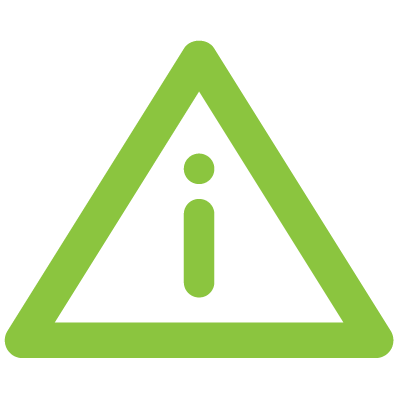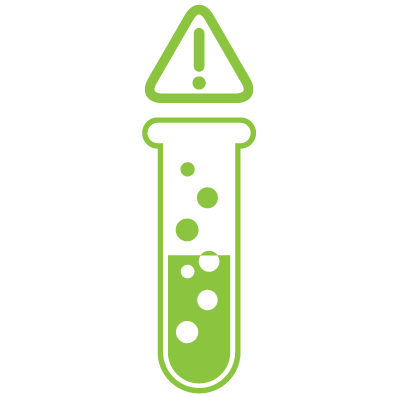 Safety Data Sheets (SDS) form the first impression regulatory bodies will have of your business.
Instil trust and confidence that your business handles its safety obligations with the due care and consideration it demands. Arcus Compliance has built the industry's most trusted SDS authoring service – VAPESDS. This innovative, proprietary tool is directly linked to one of the largest databases of flavour house concentrates, a banned substance screening tool and a toxicology studies database. With Arcus Compliance's impeccable credentials and professional support, VAPESDS is well placed to deliver CLP or OSHA formatted SDS files across 19 different languages, adding strength to your product stewardship.
Contact us to find out more.
As manufacturers of vaping products, it is obligatory to generate a Unique Formula Identifier (UFI) for all nicotine-containing products and ensure it is clearly displayed on all product labels.
Arcus Compliance can advise & support you through the process of UFI generation.
Contact us to find out more.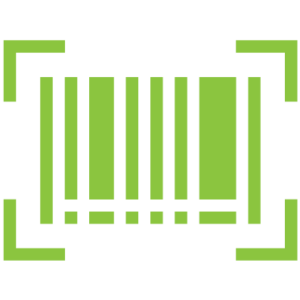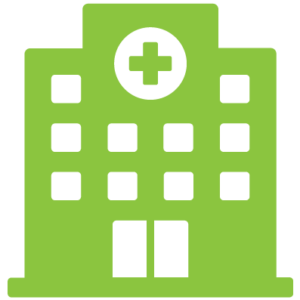 Poison centre notifications
Businesses which sell any hazardous substances to consumers are required to disclose information about the substance to the relevant national poison centres.
Arcus Compliance has a wealth of experience managing the relevant Poison Centre notifications across many jurisdictions. You can rely on sound advice from our consulting team on the regulatory notifications required, or we can take the weight off your shoulders by managing this on your behalf.
Contact us to find out more.