A complete range of regulatory and compliance solutions for your business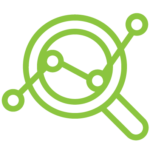 A full suite of analytical and lab testing services for CBD, nicotine and non-nicotine containing products.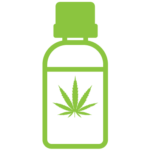 Regulatory advice and guidance on processes and regulations for CBD and novel food products.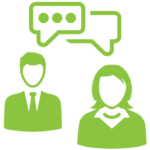 Our expert team offer a wide range of consultancy services to support your business or compliance needs.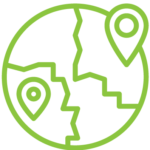 Services to support your business with varying compliance and regulatory requirements worldwide.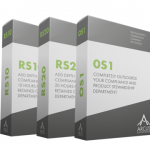 Our comprehensive range of outsourced compliance packages offer complete peace of mind and expert guidance.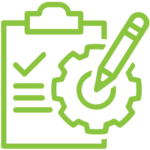 Create and implement a robust Quality Management System, including ISO 9001 certification.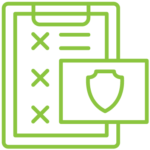 We offer a broad range of regulatory compliance services, including consultancy and communications.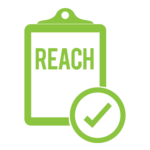 Our REACH registration service takes the strain out of regulatory procedures so you can focus on your business.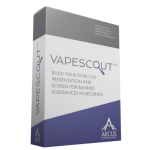 A suite of proprietary software solutions, including tools, education and SaaS to suit your bespoke requirements.