Lee Bryan & John Walker are two of the best-known names in the vaping industry, gaining a reputation for truly caring for their clients and delivering on their promises, since Arcus Compliance was established in 2017.. With over 25 years' collective experience across the vaping sector, and a set of finely-honed skills, having worked with some of the largest & best-known vaping brands in the world, your business can take advantage of our extensive experience and implement best-practice compliance, with immediate, positive impact.
We work closely with decision-makers, regulatory bodies and enforcement agencies, so your business can utilise our experience of interpreting the regulations to best suit your needs. This also allows us the benefit of being able to breathe fresh life into your compliance strategy, ensuring it aligns effectively with your commercial goals.
To enable brands to have a greater understanding of compliance, we have developed a library of frequently updated white papers and infographics, in addition to our innovative proprietary Software as a Service (SaaS) tools, available in multiple languages, allowing brands to grow and control some aspects of product stewardship, and helping to reduce the cost of regulatory compliance significantly. Arcus Compliance's consulting services enable us to effectively support your internal resource, allowing them to utilise our expertise, ensuring basic compliance tasks are handled effectively, accurately & efficiently internally.
By educating your internal team, we are able to ensure your retained hours are saved for more complex tasks & research. There is also a substantial cost-benefit to outsourcing a niche function, such as regulatory compliance.  Your business won't suffer from a 'learning curve', there is no sickness, or holiday issues, and our team are constantly striving to improve best-practice across the industry through our extensive client base and positively & fairly influence regulatory bodies.
WE APPLY OUR KNOWLEDGE IN A VARIETY OF WAYS TO HELP YOU ACHIEVE YOUR GOALS WITH MAXIMUM EFFICIENCY
When you drill down to any regulated market you will soon realise there is far more to it than meets the eye. Whether you tackle it in-house or outsource it, we can make the journey far less painful, whether through education or implementation.
Quality Management consulting
Compliance strategy consulting
Lab testing project management
Technical dossier authoring
A fully outsourced regulatory compliance department
Labelling & CLP review
CBD compliance
PMTAs
TPD notification review
XML authoring
XML analysis & debugging
Banned substance screening
Safety Data Sheet Authoring (MSDS)
Safety Concerns Tracking (Recital 45 of TPD / Section 7 of GPSD)
The UK Vaping Industry Association (UKVIA), is the leading trade association for the UK vaping industry, supporting the growth of the fastest growing consumer goods sector, supporting the shift from smoking to vaping. The UK industry is now worth over £1 billion and the UKVIA serves as the leading voice and guide to members and stakeholders alike. 
Arcus Compliance is a full board member of UKVIA, and also sits on the Standards and Membership committees. We are proud to directly contribute to the conversations that impact our clients around compliance, offering practical guidance and advice at the highest level. 

As Board Members, Arcus Compliance are committed to working for reasonable regulation of the vaping industry, which is fair to the industry and in the health and safety interests of consumers.
John Dunne, Director General of UKVIA, also sits on the board of Arcus Compliance as a Non-Executive Director. John's substantial experience in the European vaping industry as well as the US tobacco sector, puts him in great stead to guide and inform Arcus Compliance's global strategy, having also advised industry analysts and financial institutions on the vaping industry across the world.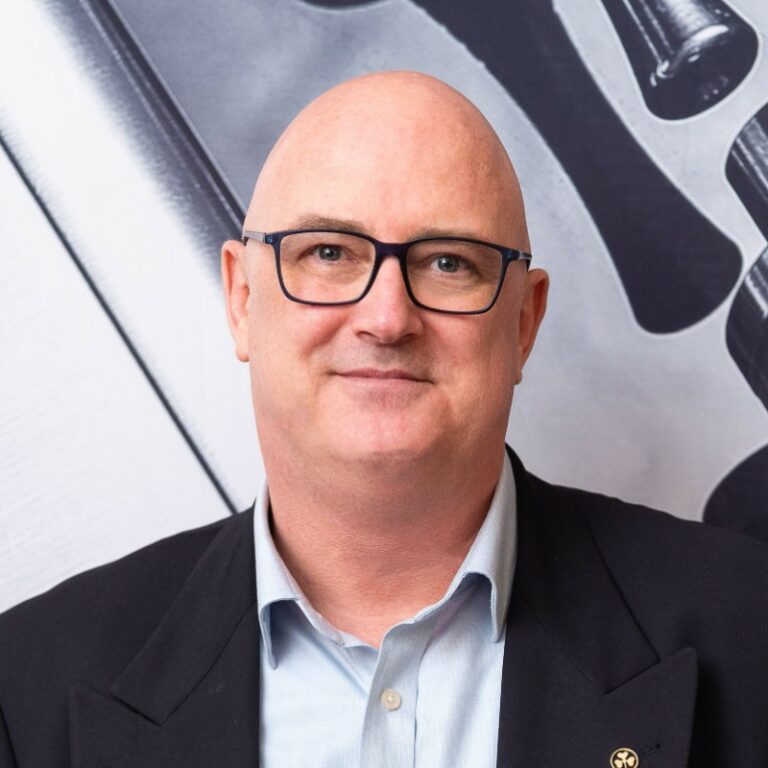 "As Director General of the UKVIA, my role is to guide and shape policy issues that will benefit not only businesses across the sector, but also protects the choice and wellbeing of consumers. Compliance is a key consideration in the evolution and future of the vapour industry, and that's why I'm pleased to be able to offer my skills and knowledge to Arcus' board through my non-Executive role with the Arcus Compliance team." 
John Dunne, Non-Executive Director for Arcus Compliance and Non-Executive Director of the UKVIA.